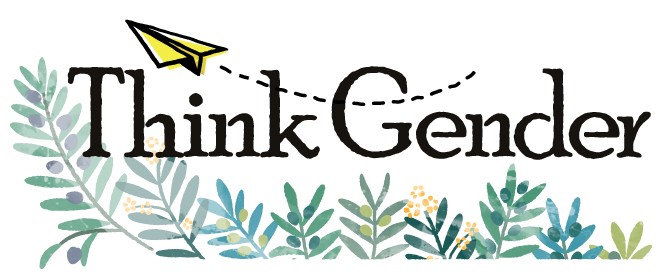 OKAYAMA--Hiroko Masuda took a brief pause from her research to give birth to her daughter. Three months after the delivery, the new mother passed her doctoral thesis review.
Masuda, now 37, who currently lives in Okayama, once prided herself as "a woman with no blank time periods on her curriculum vitae." She had devoted herself to solar studies at Kyoto University and later studied at the university's doctoral course.
In her first year under the Ph.D. program, Masuda won Kyoto University's Tachibana Award for Most Outstanding Female Researcher. In her third year, she received another in-house award for exceptional female scientists.
Masuda married a former university classmate around that time and had bright prospects for her future as an academic.
"If I finish my Ph.D. thesis earlier and give birth in autumn, I will be able to put the child in a day-care center six months later and continue my research with no hiatus," Masuda recalled thinking.
Researchers must pursue the latest academic achievements in their fields, so any suspension of their study activities could have a critical impact on their careers.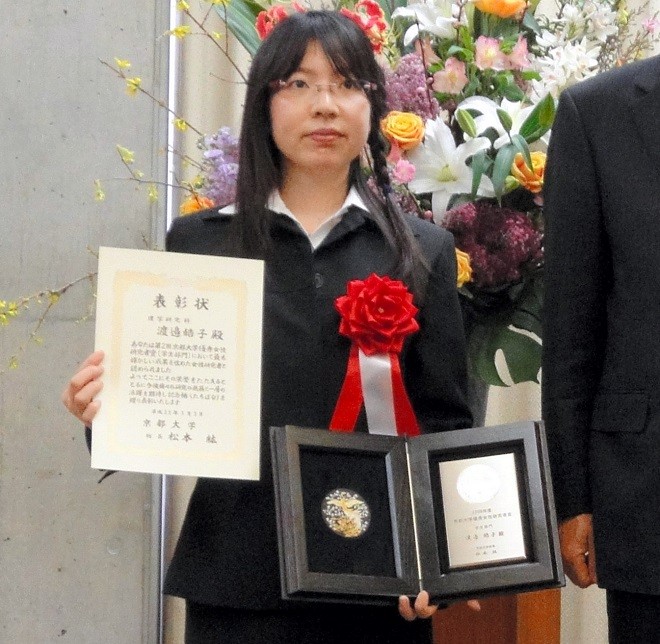 After starting work as a postdoctoral fellow under a fixed-term contract, Masuda feared her child-rearing duties could make it difficult to produce good results to take the next post.
As planned, Masuda's daughter was born in October in her third year of the doctoral course.
"It would be impossible (for others) to know when I gave birth if they saw only my resume," she said. "I felt really proud of myself at the time."
That was the last time she could retrace her ideal career. Her husband helped out with the housework, but he frequently took business trips for one to two months, leaving Masuda to perform the everyday household chores by herself.
Her pace of studies slowed down. After returning home, Masuda wanted to work on her computer to narrow the gap with her colleagues. But her daughter needed attention.
Masuda sometimes directed her stress at her child, saying, "Stop talking now."
Always a perfectionist, Masuda believed mothers must always think about their children first and show a smile in front of them. She found herself unable to accept the difference between reality and ideal and blamed herself for "doing such things."
Several months after she became a postdoctoral researcher, Masuda was diagnosed with depression at a psychosomatic medical clinic.
Masuda considered leaving the university, but she thought that only "losers" drop out. She could find no value in herself except for studying at her lab.
Masuda then learned the school was seeking university research administrators (URAs) to provide backup support for researchers. Although she was still eager to pursue her academic career, Masuda changed jobs to "stay within the university."
Her husband landed an assistant professor post at Okayama University around the same time. With her husband in a different prefecture, Masuda worked while caring for her daughter alone.
Every day, she gritted her teeth and strived only "for tomorrow."
During her third year as a URA, Masuda became pregnant with her second child. Her morning sickness was so severe that she could not handle the household chores or work.
After seeing her 3-year-old daughter coughing from a cold, Masuda felt the situation was "going beyond my limit."
The mother and daughter took a taxi to Kyoto Station and then rode a Shinkansen bullet train to reach the father's apartment near Okayama Station. The daughter vomited in the cab.
Masuda furiously pushed her husband to "take care of her yourself," but she heard unexpected words in return: "No problem at all. I can afford to do that."
Masuda wanted her spouse to comprehend how hard her days were, but his response made her ashamed that she held such thoughts. She returned to Kyoto without the daughter and lived separately from her family.
Her husband handled everything well, such as picking up their daughter at a day care nursery and returning to his lab for his research. The daughter now pleasantly recalls going to the lab every day for snacks and eating McDonald's fries in her father's car on their way home.
Their second child was born nine months later.
While on maternity leave, Masuda was pushing a stroller in Okayama when a question suddenly coursed through her mind: "Why aren't I pursuing my dream of becoming a teacher?"
Masuda had loved studying and teaching since childhood. Before entering Kyoto University, she wanted to work as a school teacher.
But she was committed to solar research and thought that she had to stay in the university.
The atmosphere in Okayama, much more relaxed than that of Kyoto, enabled Masuda to start thinking that there was no need for her to rush things.
She decided to register with the association of private schools in Okayama Prefecture. A job offer quickly arrived.
She quit her job at Kyoto University.
Since April 2017, Masuda has been working as a part-time lecturer at private junior and senior high schools. With classes only three or four days a week, she has far more time to spend on herself and her family. Her children can now take swimming and other lessons on weekdays.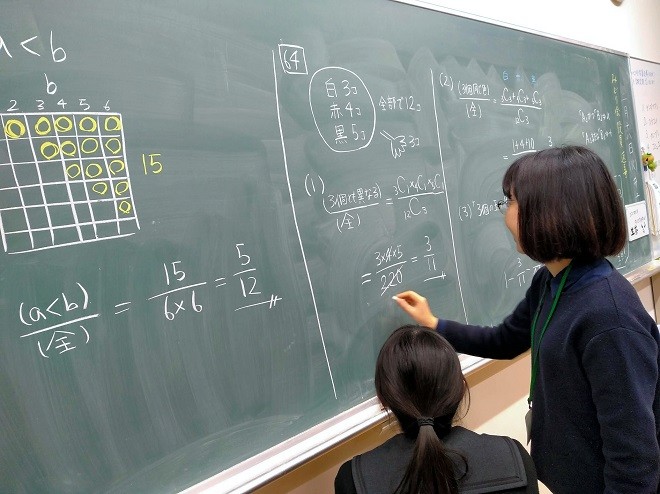 Masuda still cannot totally give up on her academic career.
She was proud of the many stamps in her passport from traveling around the world to compete against other top-level scientists.
Remembering her days as a postdoctoral fellow brings about a heart-wrenching feeling. She feels that people in Japan can't work at a slower pace at certain stages in life.
"They (Japanese) never relax for 24 hours," she said. "Academics in Norway and Sweden greatly value their families, and it is common for both women and men with small children to return home in the evening."
Masuda added, "If the situation was like that (in Japan), I could have been able to continue my research."
After becoming a teacher, Masuda began wondering why high school operators were pressing students to attend top-level universities.
"It is wrong to deem attending prestigious universities as representing happiness (for children)," Masuda said.
The current Masuda may appear to represent her previous definition of a "loser."
But after struggling and overcoming enormous hurdles, Masuda can now say from her heart that she is content with her current path.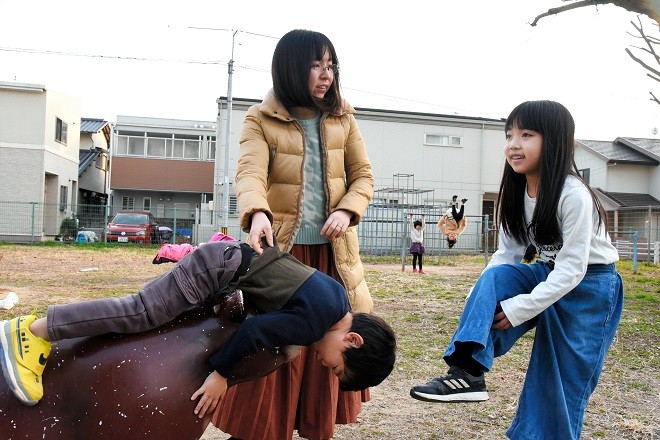 ***
This article is part of The Asahi Shimbun's special coverage on gender equality and diversity "Think Gender" series and was originally published in Japanese in March 2021.