The Consumer Affairs Agency on March 24 called for legal measures to prevent young children from accidentally swallowing magnetic balls and suffering serious internal injuries.
The agency's Consumer Safety Investigation Commission asked the Ministry of Economy, Trade and Industry to set legal standards for the magnetic spheres that resemble pachinko balls and measure around 3 to 5 millimeters in diameter each.
The balls are mainly sold online as toys for intellectual training. Through their strong magnetism, the balls can be joined together to create different shapes. There are also magnetic cubes.
The small size of the balls makes them potential swallowing hazards for young children.
The commission asked the ministry to set legal standards for the size of the balls and their magnetic force, as well as an appropriate age range of users.
The commission also wants the ministry to instruct operators of online shopping sites to post warnings that the magnetic balls can be dangerous for younger children.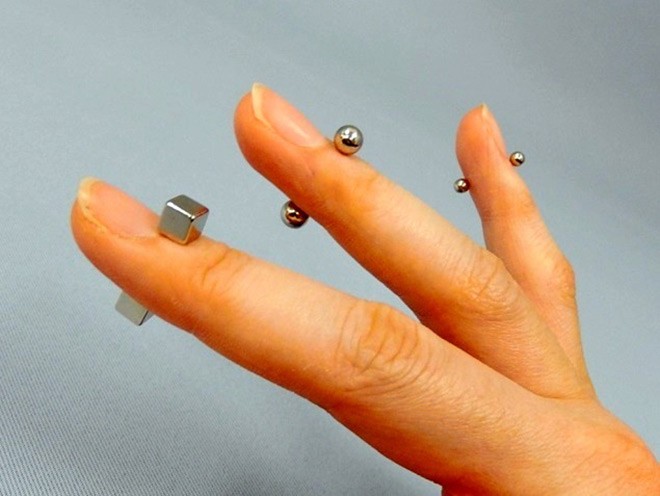 Takehisa Nakagawa, chairman of the commission, said it is important to spread awareness about the dangers of magnetic balls and to ensure they are never left near young children.
The commission, whose main role is investigating causes of consumer accidents, found at least 10 reports of children accidentally swallowing magnetic balls and suffering injuries to their organs from 2017 to 2021.
In many of these cases, the children were between 1 and 7 years old, and they swallowed the magnetic balls while their parents were not watching. The parents had bought the magnetic balls for older siblings.
In a number of cases, the magnetic balls were initially in separate organs of the child, but they magnetically fused together, damaging and creating holes in the stomach or small intestine including duodenum.
Some children had to undergo a laparotomy to remove the magnetic balls.
The commission's investigation found that the magnetic force of six products of magnetic balls was much stronger than the safety standard level set by the Japan Toy Association.
There are currently no regulations set by law on magnetic balls. Some are even sold without age recommendations or warnings about their danger to younger children.