The Museum of Contemporary Art Tokyo is hosting a special exhibition featuring the work of "tokusatsu" live-action special effects art director Yasuyuki Inoue, one of the giants of Japanese cinema, to mark the centennial of his birth.
Sponsored by The Asahi Shimbun and other entities, "The Art of Special Effects Production Designer Yasuyuki 'TAIKO' Inoue" exhibition will run until June 19. The museum is in the capital's Koto Ward.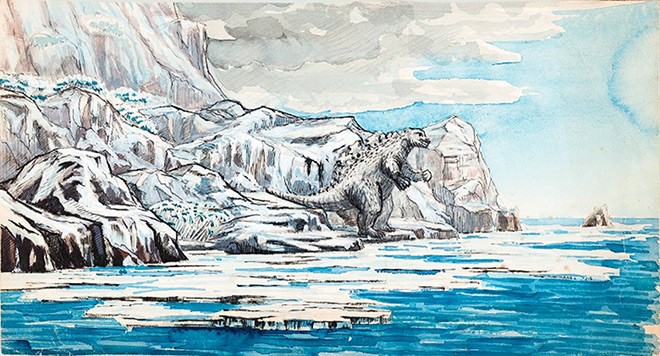 Tracing Inoue's path through the world of special effects, the exhibit includes his sketches, concept designs, storyboards, and research photos along with miniatures, props, and a full-scale replica of a movie set. In total, some 500 items are on display.
Inoue died in 2012 at the age of 90.
Born in Koga, Fukuoka Prefecture, his career in the world of tokusatsu got started in 1954 when he worked on "Godzilla" with Eiji Tsuburaya, known as the "godfather" of tokusatsu special effects.
Inoue was best known for creating a miniature landscape of Fukuoka for "Rodan" (1956) that was destroyed by the titular monster inspired by a pterosaur.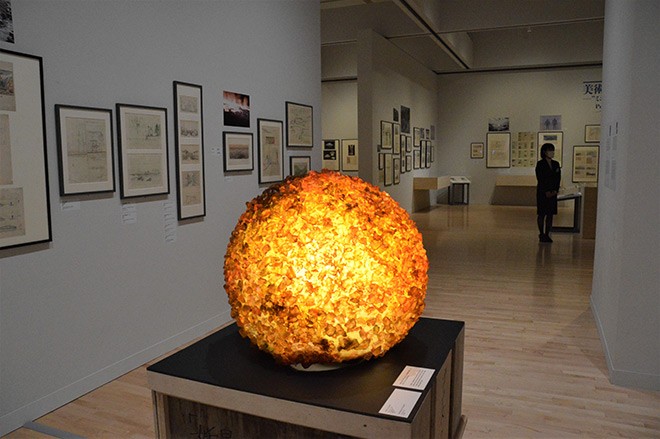 Also on display is a miniature set of Nishitetsu-Fukuoka Station and its immediate vicinity, which was recreated under the supervision of Toshio Miike, a tokusatsu art director who collaborated with Inoue on many projects.
Another notable exhibit is a 55-centimeter model of Gorath, a runaway star on a collision course with Earth featured in "Gorath" (1962).
Artworks from "Admiral Yamamoto" (1968), "Godzilla vs. Hedorah" (1971), "Japan Sinks" (1973) and many other titles are also showcased.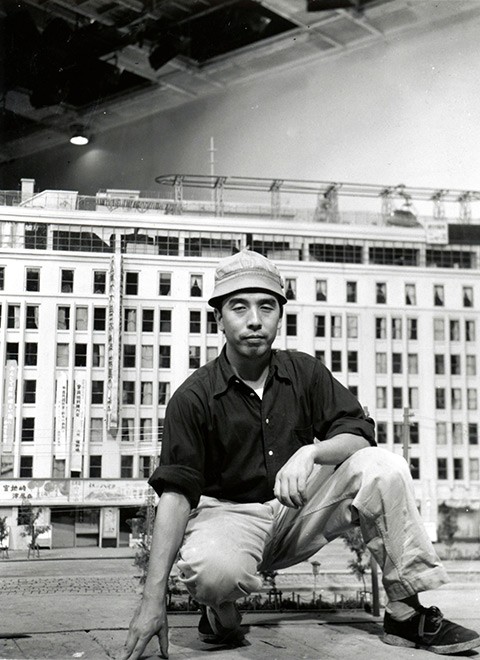 "I make real things, not just miniatures," Inoue once said. "I don't compromise on quality just because they are small."
The venue is open from 10 a.m. to 6 p.m. (last entry 5:30 p.m.) and closed on Mondays.
Admission is 1,700 yen ($13) for adults, 1,200 yen for college and vocational school students and those aged 65 or older, 600 yen for senior and junior high school students and free for children of elementary school age or younger.
For more information, visit the official website at (https://www.mot-art-museum.jp/en/exhibitions/yasuyuki-inoue/).